Our products: brass fittings and other components for water and gas meters
We are specialised in producing brass fittings for water and gas meters of various measures and of high quality. In addition, you will find in Racord a wide range of related products, such as gaskets, reductions and extensions, non-return valves and headrings.
We exist since 1970: over the years we have raised our offer and today we can boast a huge product catalogue, capable of satisfying the various needs of our customers. However, in case you have specific needs, we can produce articles on a tailored basis according to your drawings.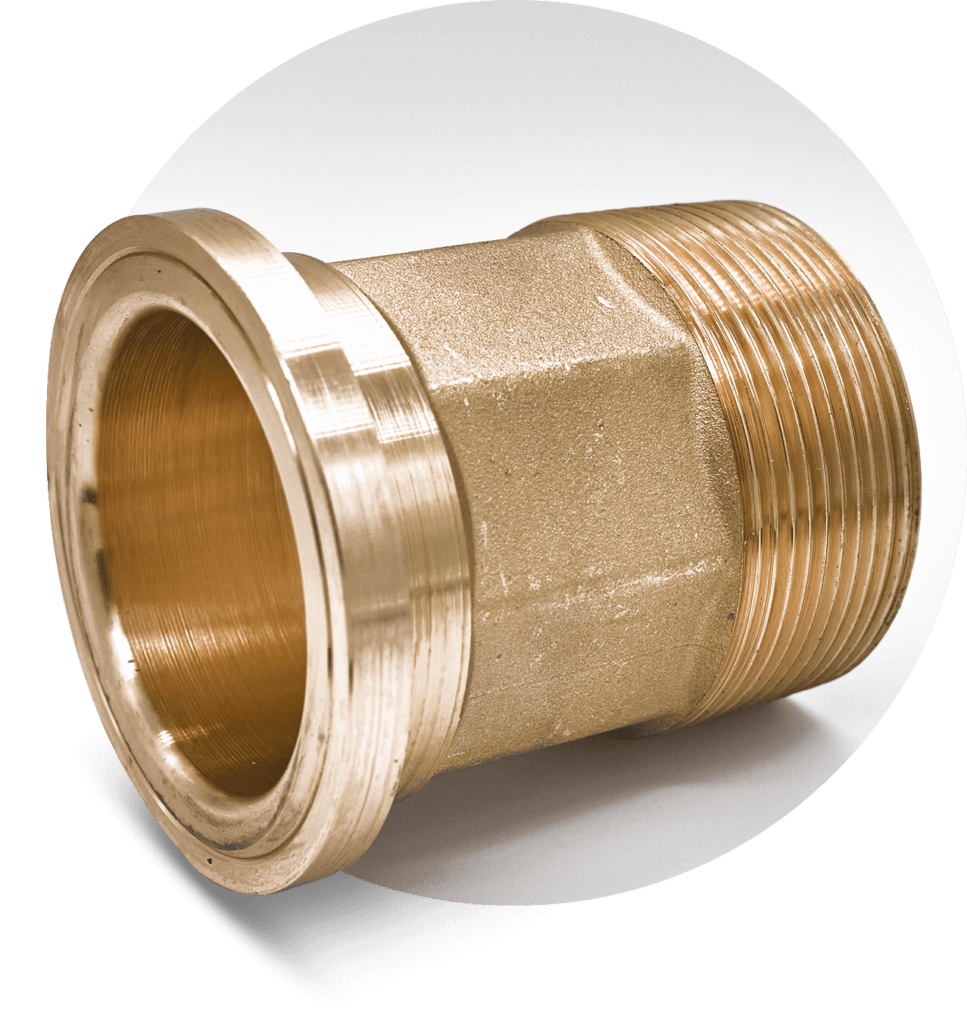 Quality and customised products
Each product is produced in hot moulding process and machined with innovative transfer machines thanks to the family experience and current technology
We dispose exclusively of Italian raw materials since brass, coming from wire drawing suppliers mostly from Brescia surroundings, to the gaskets.
The production process is 100% made in Italy and carefully controlled: we pay attention to everything and check that the final result is of high quality.
That's how we obtained the certificate UNI EN ISO 9001 in 1999 and we knew how to keep it over time.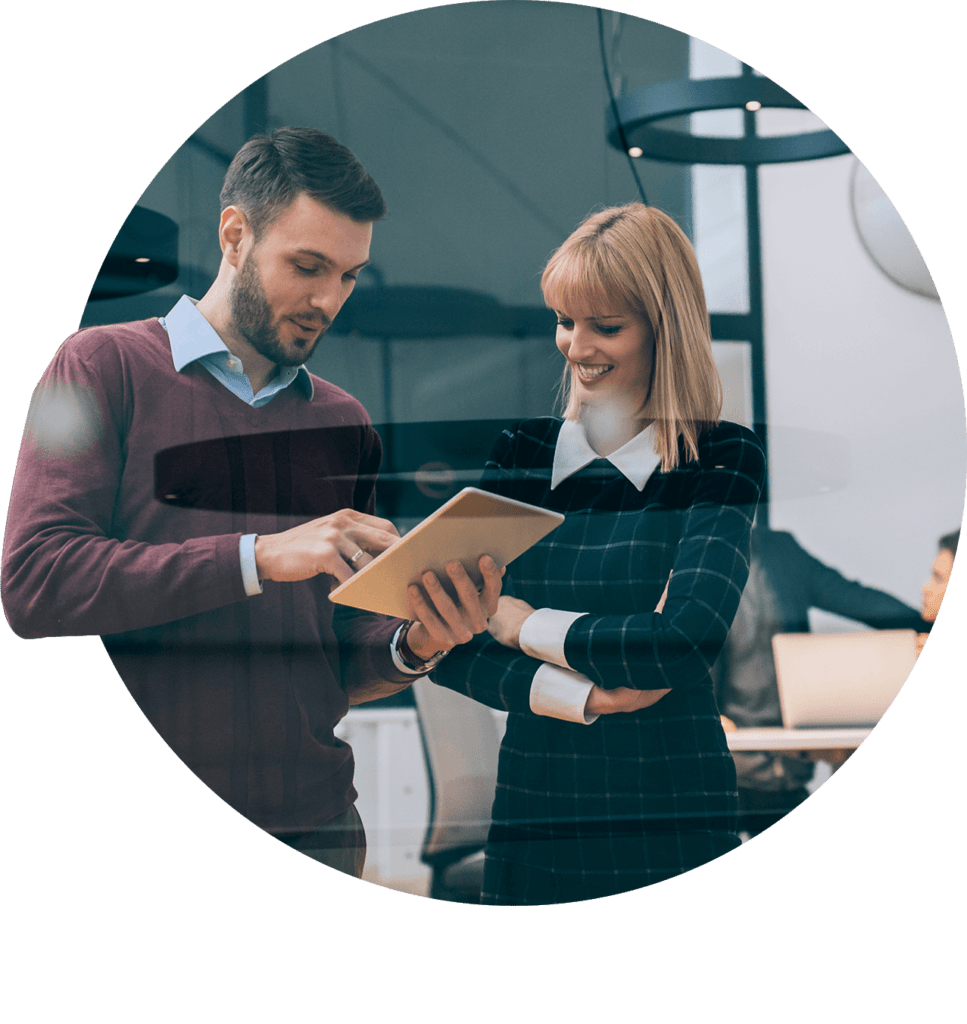 We produce fittings since 1970 and still nowadays family experience is the plus that makes every product of Racord an example of Italian quality, based at the competence and relations among the companies of the territory.
We manufacture all products in-house at our premises, making use of highly qualified suppliers and we export in many foreign countries.
For some it is a boast but for us it is normality for over 50 years.
We aim at the best, always
The ideal answer to the market requirements nowadays is given by the perfect combination of experience and technology.
We dream of becoming even more flexible and competitive because we aim to meet requests of our customers quickly while maintaining our quality standards and, indeed, improving them. We don't limit ourselves to the dream, we are projecting how to realise this view.
Contact us for more information