Brass fittings for water and gas meters since 1970
Our Company is a family-owned business and we produce couplings for water and gas meters since 1970.
We exist for over 50 years having produced a countless quantity of coupling sets for meters.. When you think about it, probably those installed at your house are fittings from Racord.
Fittings for water and gas meters, gaskets and articles employed at installation, special fittings and non-return valves.
We produce just a few articles but we like to do them well and we export them in Europe and many non-European countries.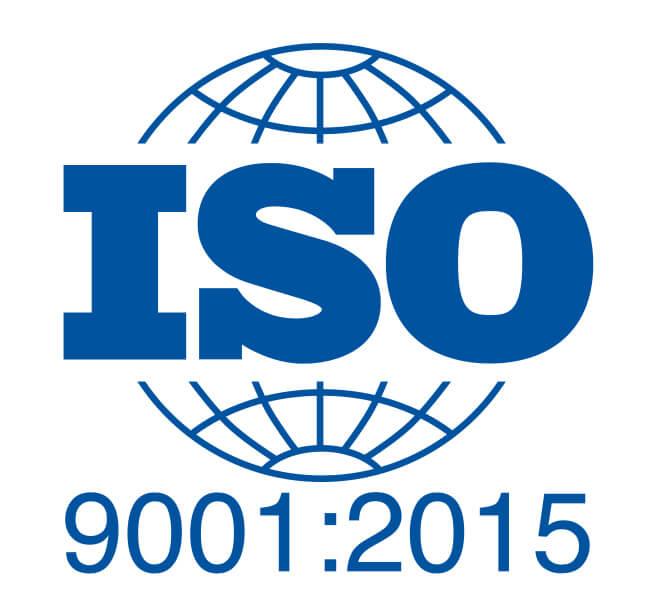 We have always been dynamic by nature, which is why our Company was one of the first to obtain the certificate UNI EN ISO 9001 in 1999.
We want to offer to everyone, customers and suppliers, the best quality assurance also creating products 100% made in Italy.
Projects carried out and for the future
If we look backwards, we are happy of the achievements reached, but we prefer to focus towards the future and all its objectives that we can still achieve.
Discover our projects, both already realized and still in mind to be realized soon.
Contact us for more information